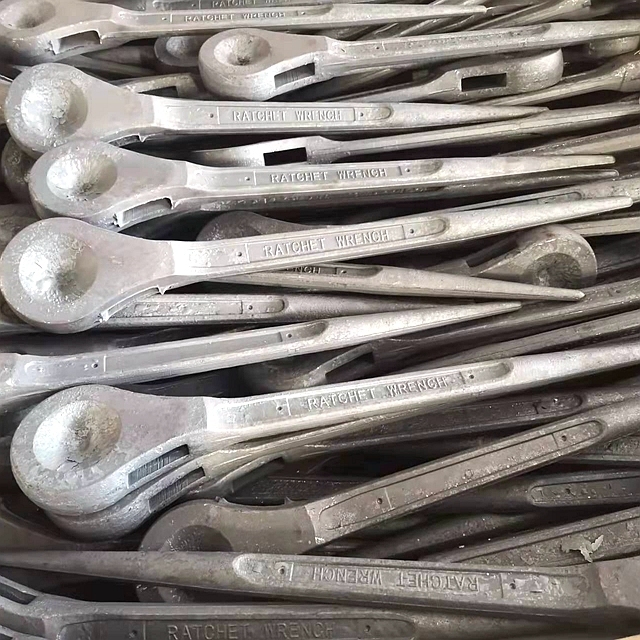 Chiree: For Better Tools
Chiree Tools has been dedicated to supplying professional quality hand tools since 2018. You may find our products range is not comprehensive like those tool brands in China, as we have our own passion and commitment to tools that we love and specialize in.

We select and work with high quality steel, while keep high standards of forging and heat treating to gain the best performance we promised.

Thanks to our passion and commitment, our tools enjoy popularity among industry, mechanics, construction and automotive. Customization partners includes importer, wholesaler, retailer and even end users, some of their business might be small at money they spent, but we think no business is too small, and value and trust they invest on Chiree is precious.

Chiree will always offering quality tools to our partners, and at the same time we sincerely looking forward to new partners that have shared passion and commitment to quality tools.